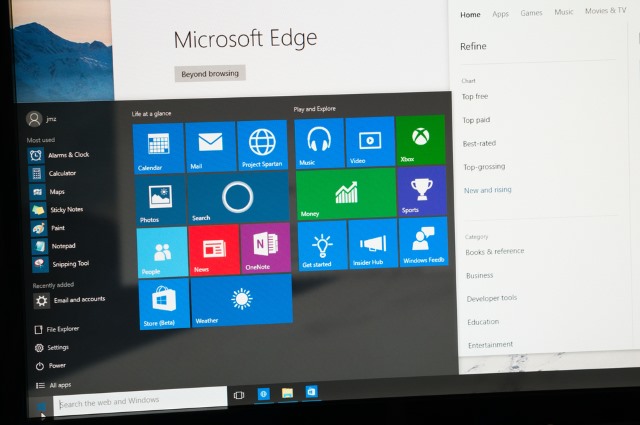 Vidí někdo v dnešní době potřebu psát desktopové aplikace? Určitě ano. I když to tak moc nevypadá…
Dobrou zprávou je, že i v Go, který primárně nevznikl za účelem vývoje destopových aplikací takové aplikace psát můžete.
Tak jak NodeJS má svůj ELECTRON, můžete podobným způsobem vyvíjet i v Go.
Lorca
https://github.com/zserge/lorca
A very small library to build modern HTML5 desktop apps in Go. It uses Chrome browser as a UI layer. Unlike Electron it doesn't bundle Chrome into the app package, but rather reuses the one that is already installed. Lorca establishes a connection to the browser window and allows calling Go code from the UI and manipulating UI from Go in a seamless manner.
webview
https://github.com/zserge/webview
A tiny cross-platform webview library for C/C++/Golang to build modern cross-platform GUIs. Also, there are Rust bindings, Python bindings, Nim bindings, Haskell and C# bindings available.
It supports two-way JavaScript bindings (to call JavaScript from C/C++/Go and to call C/C++/Go from JavaScript).
It uses Cocoa/WebKit on macOS, gtk-webkit2 on Linux and MSHTML (IE10/11) on Windows.